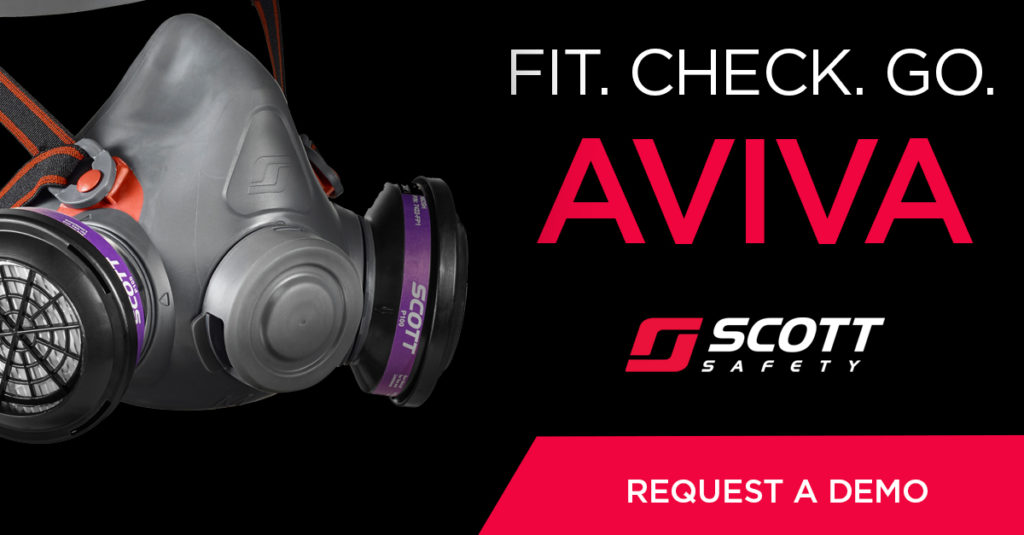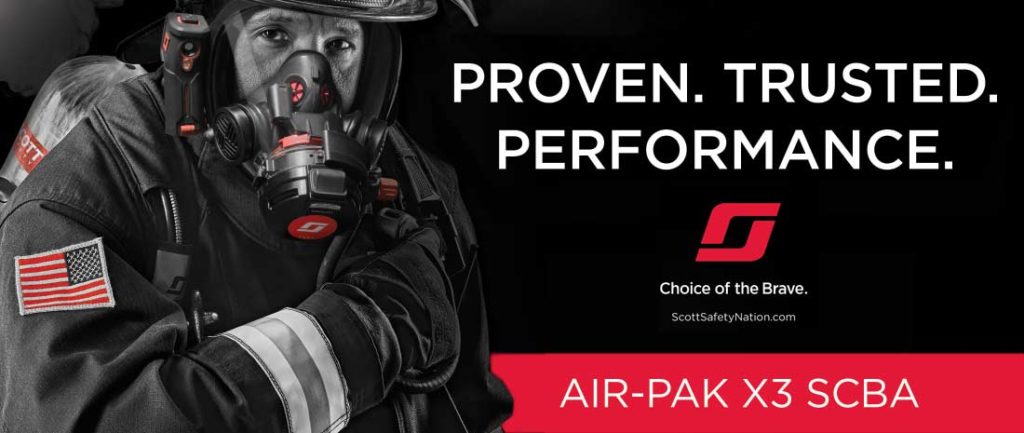 Our clients are drawn from among the safety equipment companies, commercial and industrial facilities, energy and utility sectors, and marine operators on both islands where the marriage of our local expertise and our International Partner's global presence adds real value and provides a scaleable delivery mechanism that can be effectively tuned to the client's particular requirements.
Our service staff and technicians can be found on:
Offshore drilling rigs and platforms.
Refineries and petrochemical manufacturing plants.
Commercial building.
Large and small manufacturing plants.
Ships and tugs and other marine equipment.
Diving Companies.
Construction sites.
Please browse through the following pages to learn a bit more about our services, who we are, and how to contact us and we would be happy to be given an opportunity to work with you.