About Survival Systems Limited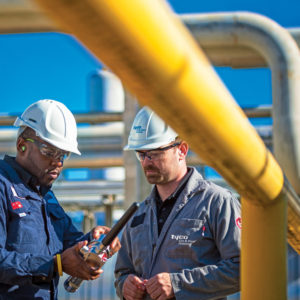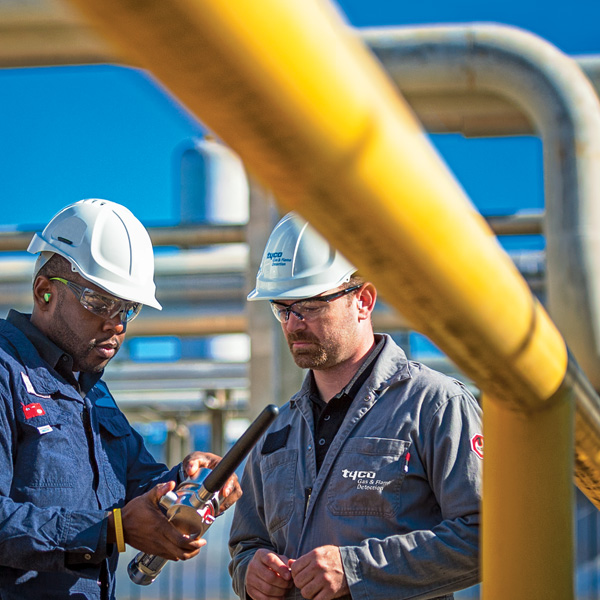 Survival Systems Limited (SSL) prides itself on being a world class, results oriented, service organisation, located in the energy and industrial heartland of the twin island state of Trinidad and Tobago. It is committed to its client's growth in profitability and the delivery of a safe and healthy working environment for all stakeholders and the nation as a whole.
Survival Systems Limited was formed in 1996 through an equal partnership between Landry & Co (50%) and Coastal Diving (50%). In 1997 Frank Mouttet Limited bought out Landry & Co's entire shareholding, and in 2000 bought out Coastal Diving, to become 100% owner of Survival Systems. The operations of SSL was viewed as complementary to that of Frank Mouttet, and was treated that way. In 2004 Darwees Limited bought out 60% of the shareholding of SSL from Frank Mouttet and the focus of SSL from that point was to grow its core business, which was engaged in the installation, repair, maintenance and inspection of fire alarms, fire suppressions systems, and firefighting equipment.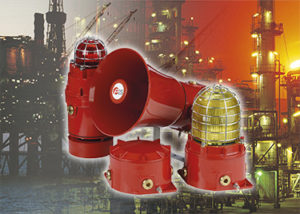 The Company has a proven track record for the delivery of a top-class service and value for money, and its vision is focused on the delivery of results and solutions in a future defined by change, increasingly strict corporate governance requirements and tightening Health Safety and Environment (HSE) legislation.
SSL pursues excellence through its people, adherence to the values of honesty, integrity, and fairness to ensure its clients transparency and the most professional service available.
VISION
To be the leading provider of fire and safety solutions in the Caribbean
MISSION
To offer complete fire and safety solutions through its strategic partnerships with worldwide industry leaders, providing expert advice, quality products and consistent delivery of superior service, value and workmanship to its client.